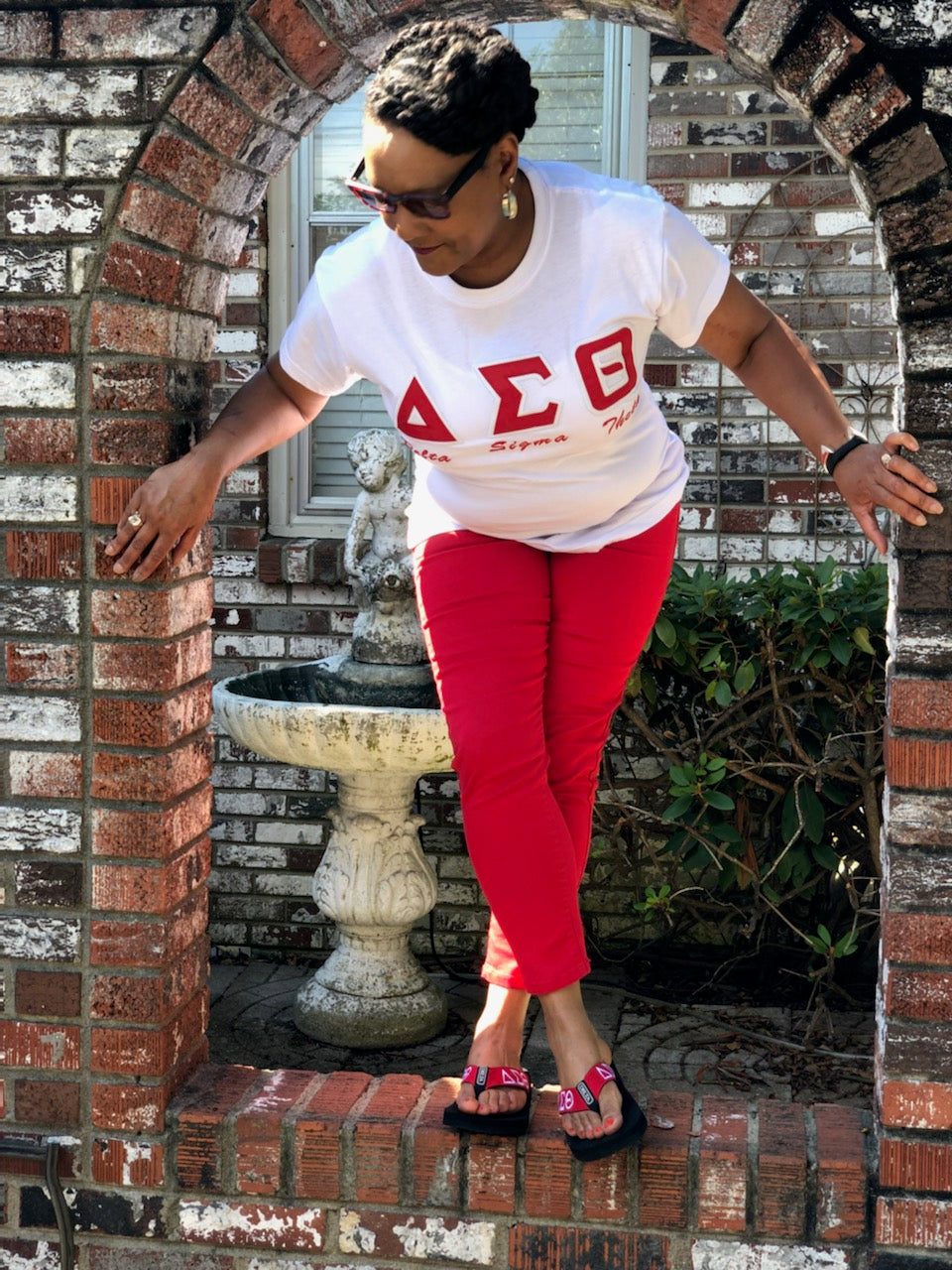 About Us
Slowly birthed from a lifelong dream, Josie's Teas became a reality in June of 2015. Recognizing that tea is the 2nd most consumed beverage in the world, Josie's Teas owner, Theresa Shelton decided to share her dream and passion with others in the community and other tea lovers across the country.

Josie's Teas began in the space of a home office and pursued weekend sales primarily at Farmer's Markets and other outside Vendor Events. Our customer base rapidly increased through participation at all the events, particularly those where extensive education around the art of tea began to captivate the audience. From the extensive education and the many samples delivered the customer base continued to grow.
Josie's Teas offers a huge selection of the finest quality teas that also provide great health benefits. We strive to connect our customers and the community to the history, art, and traditions of tea.
We at Josie's Teas specialize in tea education and the promotion of health through teas and herbs. We commit to providing a wonderful experience each and every time a drop of tea is consumed. Afterall tea is " The beverage that enhances every purpose", as you will always hear from the Founder and Owner
SHOP NOW